Kin Custom
Everton Fab Four | Women's Hoodie
Regular price
£44.00
£0.00
Unit price
per
𝓣𝓱𝓮 𝓟𝓮𝓻𝓯𝓮𝓬𝓽 𝓗𝓸𝓸𝓭𝓲𝓮 𝓕𝓸𝓻 𝓐 𝓓𝓪𝔂 𝓘𝓷 𝓣𝓱𝓮 𝓛𝓲𝓯𝓮
Made from 95% polyester & 5% spandex, this Everton Fab Four Women's Hoodie is perfect for activewear & will move with you without feeling "constricted". Made of premium, wear-resistant fabric, this hoodie combines comfort and style for whatever the situation or mood. If you're looking for a hoodie you can wear during the warmer months too, this is the one. It's super soft and the smooth fabric provides maximum comfort and durability. Because it's polyester, it's super-breathable. Because it's got spandex, it stretches with you. Each hoodie is printed, cut, and handmade after your order. Meaning it didn't exist before you decided to make it yours. Made from 100% ethically sourced materials and shipped with recycled packaging, this isn't your average hoodie. Expedited shipping is free too.
𝑷𝒓𝒐𝒅𝒖𝒄𝒕 𝑫𝒆𝒕𝒂𝒊𝒍𝒔:
👉 100% Recycled packaging & ethically sourced materials
👉 Smooth, comfortable fabric
👉 95% Polyester, 5% Spandex
👉 Adjustable drawstring hood
👉 Drawstring metal accents
👉 Front hand pocket
👉 Printed, cut, and handmade
👉 Machine wash cold, tumble dry low
𝑺𝒊𝒛𝒆 & 𝑭𝒊𝒕:
👉 Regular fit
👉 Size up for relaxed fit
👉 Minimal stretch
👉 Hits at the hip
👉 Model is 5'7 wearing a size Small
👉 Model's bust is 32B
𝑾𝒉𝒆𝒏 𝑾𝒊𝒍𝒍 𝑰 𝑹𝒆𝒄𝒆𝒊𝒗𝒆 𝑴𝒚 𝑶𝒓𝒅𝒆𝒓?
Because every product is handmade on-demand and we do not carry inventory, we average 3 business days of production and offer the following shipping methods:👉 Premium (International): 4-7 business days, dropshipped to you directly from China.
𝗧𝗼𝘁𝗮𝗹 𝗘𝘅𝗽𝗲𝗰𝘁𝗲𝗱 𝗧𝗶𝗺𝗲:
👉 Production: 3 business days
👉 Shipping: 4-7 business days
👉 Total: 7-10 business days from time of order
𝑾𝒉𝒂𝒕 𝑪𝒐𝒖𝒏𝒕𝒓𝒊𝒆𝒔 𝑫𝒐𝒆𝒔 𝑻𝒉𝒊𝒔 𝑷𝒓𝒐𝒅𝒖𝒄𝒕 𝑺𝒉𝒊𝒑 𝑻𝒐?
𝗡𝗼𝗿𝘁𝗵 𝗔𝗺𝗲𝗿𝗶𝗰𝗮:
🇺🇸 United States
🇨🇦 Canada
🇲🇽 Mexico

𝗘𝘂𝗿𝗼𝗽𝗲:
🇬🇧 United Kingdom
🇮🇪 Ireland
🇦🇹 Austria
🇧🇪 Belgium
🇨🇿 Czech Republic
🇨🇾 Cyprus
🇩🇰 Denmark
🇫🇮 Finland
🇫🇷 France
🇩🇪 Germany
🇬🇷 Greece
🇭🇺 Hungary
🇮🇹 Italy
🇱🇻 Latvia
🇱🇺 Luxembourg
🇳🇱 Netherlands
🇳🇴 Norway
🇵🇱 Poland
🇵🇹 Portugal
🇸🇰 Slovakia
🇸🇮 Slovenia
🇪🇸 Spain
🇸🇪 Sweden
🇨🇭 Switzerland

𝗢𝗰𝗲𝗮𝗻𝗶𝗮:
🇦🇺 Australia
🇳🇿 New Zealand

𝗔𝘀𝗶𝗮:
🇭🇰 Hong Kong
🇯🇵 Japan
🇲🇴 Macau
🇲🇾 Malaysia
🇸🇬 Singapore
🇰🇷 South Korea
🇹🇼 Taiwan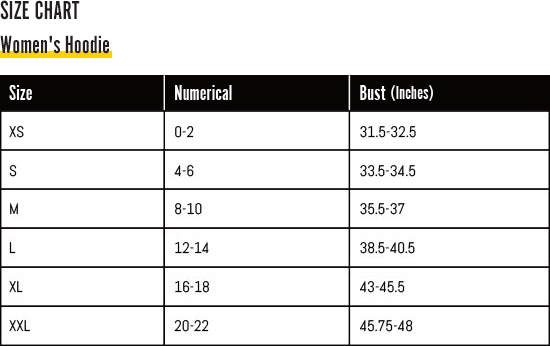 ---
Share this Product
---